Wood Design Inc. is searching for talented craftsman interested in being part of our team.
We employ workers with a wide variety of skills – if you think you would be a good fit, contact us for more information on a career with Wood Design Inc.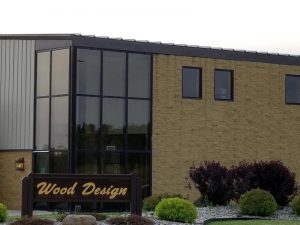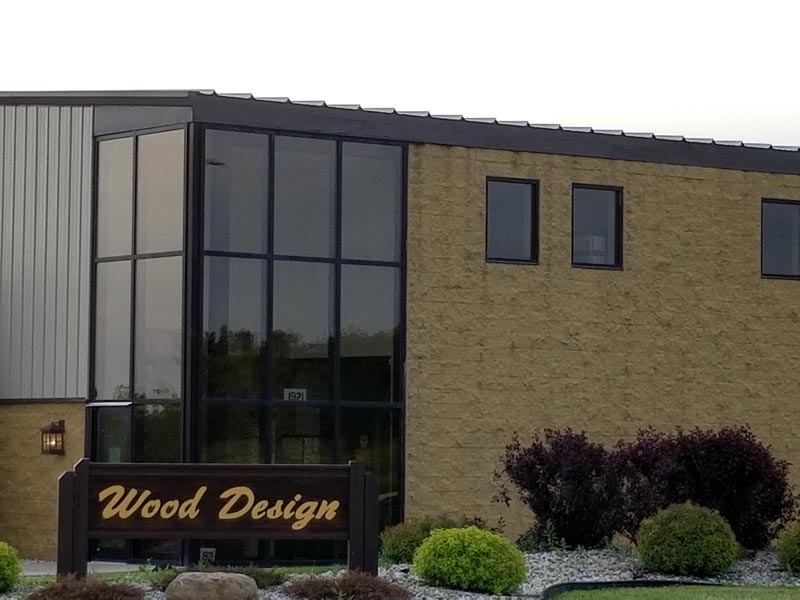 NOW HIRING - Cabinet Production
We are looking for someone to fill a Cabinet Production position. This job entails operating a forklift, using hand and power tools, and running CNC equipment. The right person for this job is someone who enjoys learning and looks for ways to improve.
Our shop works 9 hours Monday through Thursday and 4 hours on Friday – your weekend starts at 10a and we very rarely need to work overtime. If you think that you would be a good fit for this position, please apply online or in person.
Job Type: Full-time
Pay: $12.00 – $18.00 per hour