Wood Design Inc. is searching for talented craftsman interested in being part of our team.
We employ workers with a wide variety of skills – if you think you would be a good fit, contact us for more information on a career with Wood Design Inc.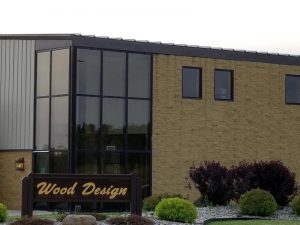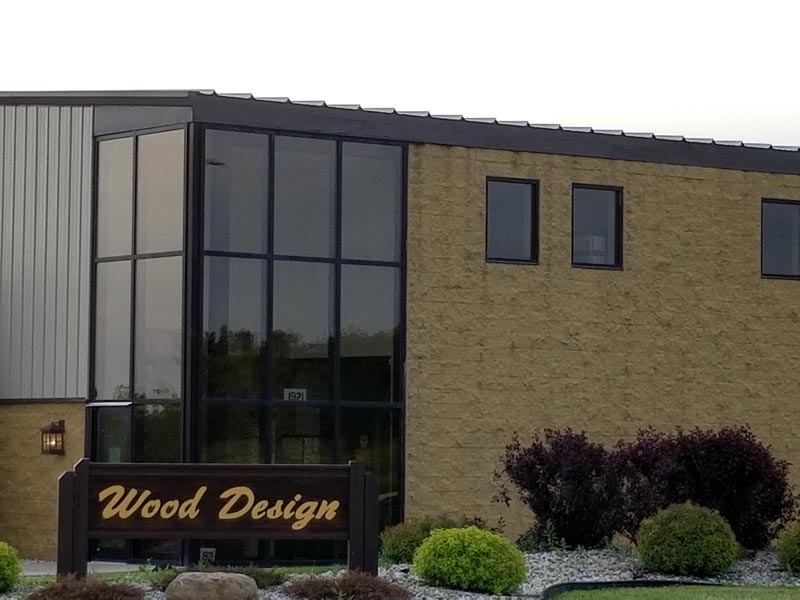 NOW HIRING - Cabinet Finisher
We are looking for someone to fill a Wood Finisher position. This job entails finish preparation and finishing. Finish prep is mostly sanding but can also include planing and puttying. Finishing is the application of any stain, paint, glaze, or clear coat to any product that creates the final desired look and that leaves a lasting surface.
While experience is preferred it is not necessary, there will training on the different finishes and systems that we use and the practices necessary to obtain a high quality finish. What is necessary is an attention to detail and a willingness to learn and adjust.
We predominately spray Sherwin-Williams lacquer and conversion varnish finishing products using both HVLP (system) and LVLP (cup) type guns. These allow for an excellent finish to be applied across a variety of job types and sizes.
We encourage anyone who enjoys detailed work, learning, and that can adapt as order requirements change to apply online or in person.
Job Type: Full-time
Pay: $12.00 – $18.00 per hour