Wood Design Inc. is searching for talented craftsman interested in being part of our team.
We employ workers with a wide variety of skills – if you think you would be a good fit, contact us for more information on a career with Wood Design Inc.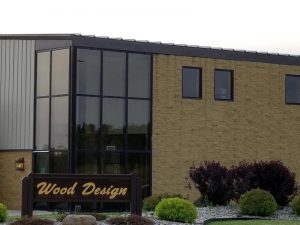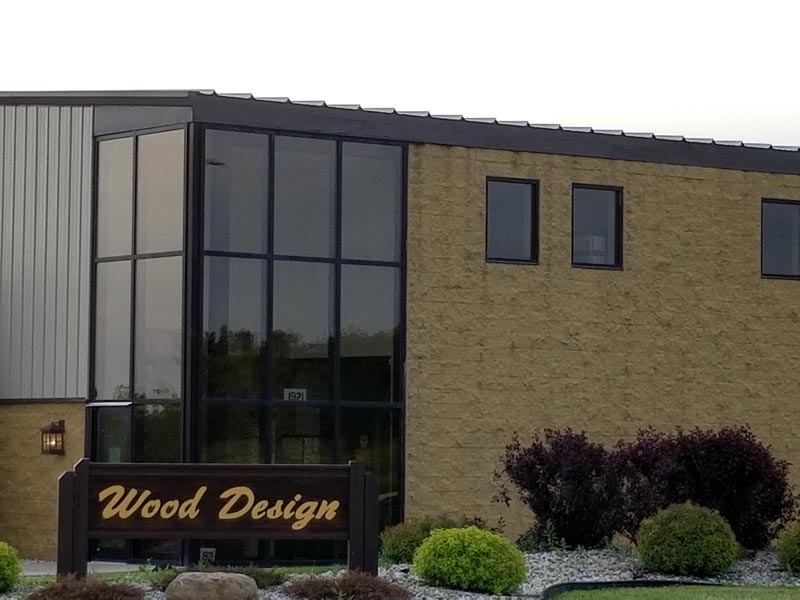 Wood Design is looking to fill two positions: The office is looking to fill a position in kitchen design and sales, and the shop is looking to fill a general laborer position.
Both positions are 40 hours per week and offer competitive pay along with benefits such as health insurance and paid vacation. If either position interests you, please apply online or stop in to fill out the application in person during our normal showroom hours M-F, 8a-5p.
Kitchen Design and Sales: Experience is preferred but not necessary. We are a small office and share many responsibilities such as answering phones and meeting customers that walk in but the main ones would include keeping the showroom tidy and up to date and estimating commercial projects; the drafting, design, and sales responsibilities will depend on experience. The showroom is open Monday through Friday from 8 to 5 so hours are semi flexible but once and a while days may start early or end late for various reasons.
General Laborer: The main responsibilities will be shipping/receiving and material handling. There will also be quite a bit of time spent helping others laminate, cut, and edgeband to name a few. The shop runs Monday through Thursday from 6 to 3:30 and Friday 6 to 10.