Wood Design Inc. is searching for talented craftsman interested in being part of our team.
We employ workers with a wide variety of skills – if you think you would be a good fit, contact us for more information on a career with Wood Design Inc.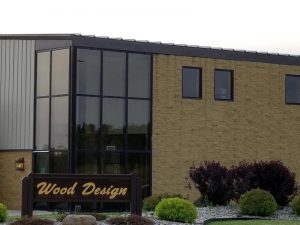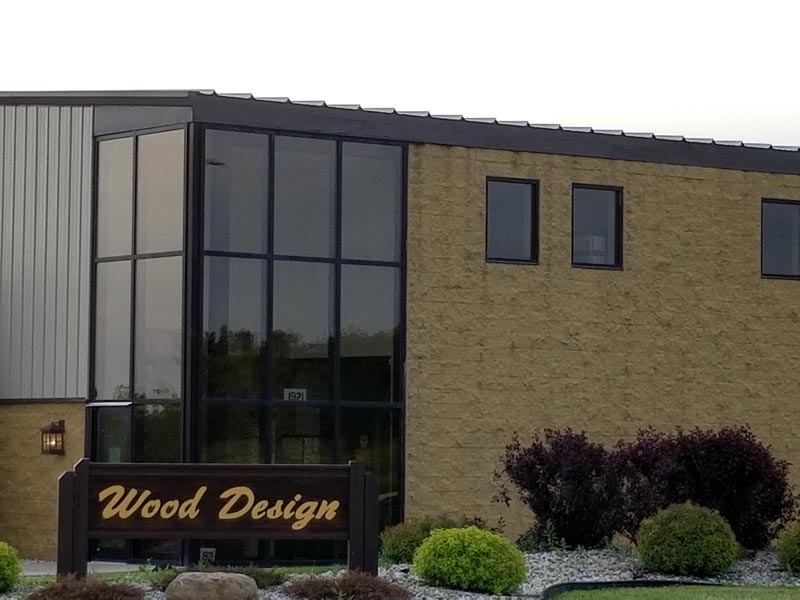 Job Openings:
WOODWORKING FULL-TIME
Entry Level and Experienced positions available: Lamination, Product Assembly and Wood Finishing. Clean, safe working environment. Individuals must be dependable, self-motivated and quality oriented. Benefits include: Health Care, Pension Plan, Paid Holidays, Paid Vacation.
Apply online or in person at:
Wood Design Inc.
1921 Commerce Parkway
Fort Atkinson, WI 53538
Apply online using "Quick Apply" (right) or links below.
Benefits:
Family owned and operated Company
Health Care
Pension Plan
Paid Holidays & Paid Vacation
Consistent work schedules
Competitive wage