End Panels
A major decorative element within your library are the shelving end panels. Custom end panels and canopy tops are one of our specialties. Wood Design can create end panels using a wide variety materials and design elements.
Canopy Tops
Canopy tops can be more than just a way to finish off a shelving unit. When added to low shelving they are great places to display eye catching materials or additional work spaces for meetings.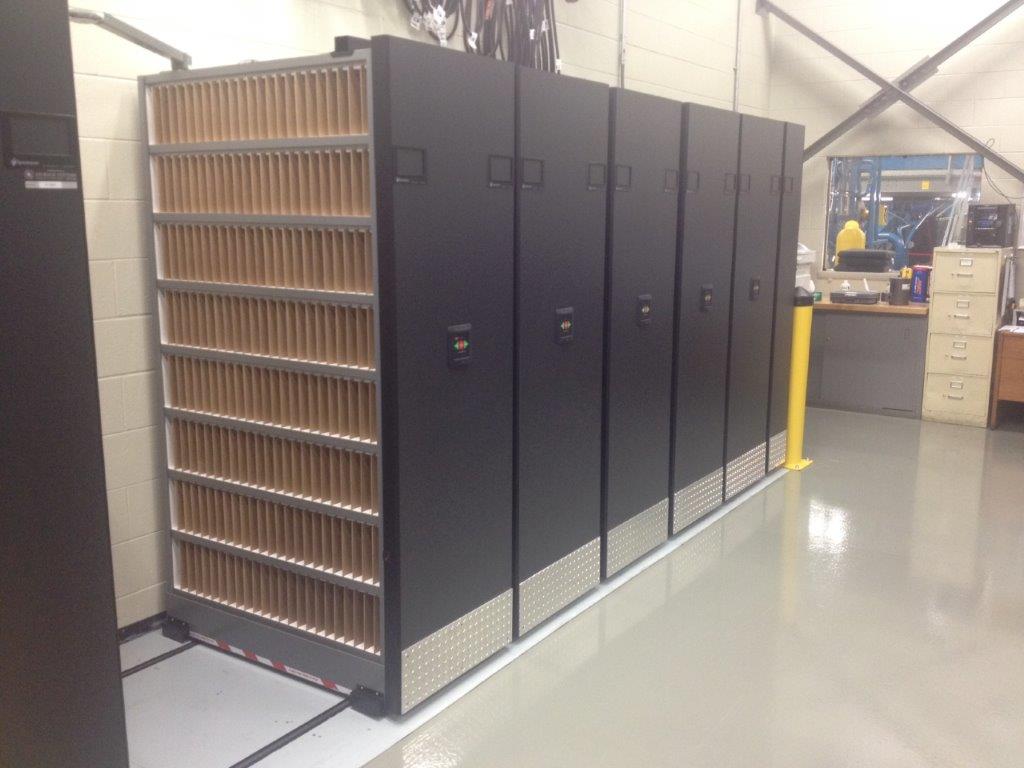 Experienced Craftsmanship & Quality
With our 40 years of commercial craftsmanship experience, Wood Design has the design experience to create the unique look that you desire for custom panels and canopies for your shelving.