Wood Design Inc. manufactures residential and commercial cabinets along with laminate and wood panels for metal shelving systems.
We employ workers with a wide variety of skills from entry level to experienced machine operators and craftsmen. If you are interested in working here and would like to learn more about us please stop in during our normal showroom hours: Monday through Friday from 8 to 5.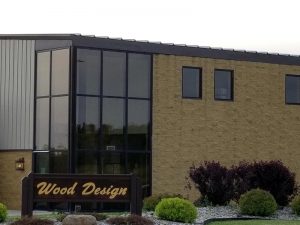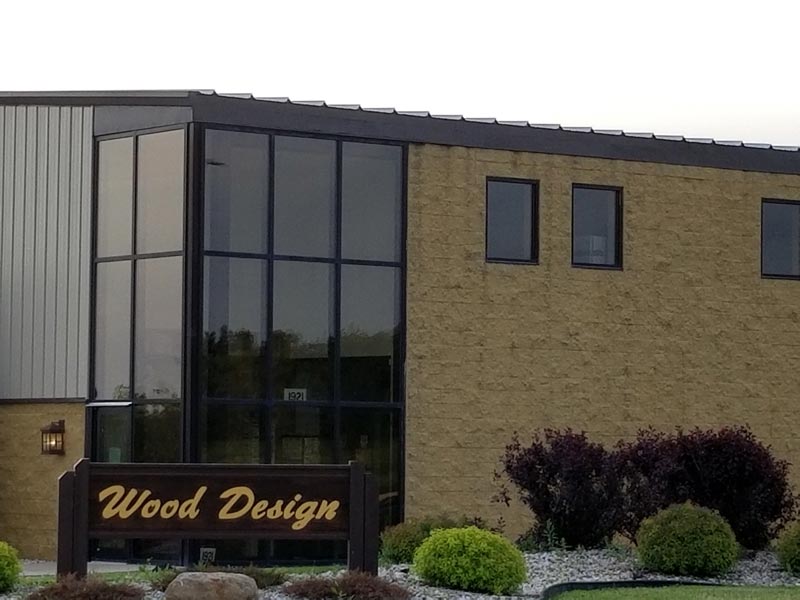 Wood Design is looking to fill a wood finishing position in the shop.  We offer competitive pay, health insurance, retirement match, and paid vacation among other benefits.  The shop works 10 hour days Monday – Thursday for a three day weekend.
This position will sand, stain, and finish raw wood.  We mostly use either a wipe on stain with conversion varnish finish or water based for our opaque colors.
If you are interested in a job please apply online or stop in to fill out the application in person during our normal showroom hours M-F, 8a-5p.