Wood Design has provided custom cabinetry and millwork for large-scale commercial projects throughout throughout the US since 1989. For projects including hotel chains, hospitals, commercial properties, resorts, banks and libraries, we have consistently delivered high quality cabinetry and millwork products on time and on budget.
Wood Design is dedicated to creating custom cabinets that are of outstanding quality, yet practical in price. Their committed team of cabinetmakers take great care in the work that they do. The product you receive is of outstanding fit and finish, every time.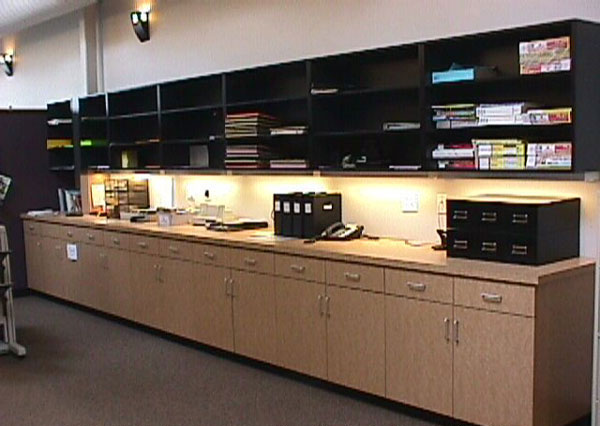 We are committed to producing a quality product on time. This starts with quick bid turnaround. Our over 20,000 square foot facility is capable of producing what you need in a timely manner and we guarantee our completion dates. Our team has worked together for years operating at a production and quality standard that implements our commitment of delivering quality on time. We have quite a bit of repeat business due to our high customer satisfaction and exceptional contractor relationships.